As technology improves with LED's, new innovative products keep coming out every day. I've found some of the most unique LED products that are fun and add flair to your home or business. Some of these are unique LED novelty products and some are useful LED items.
Do you have a home bar area? This LED liquor shelf and bottle display would make it look incredible!
Imagine taking a luxurious shower with this LED shower head which sets a super relaxing mood.
Wouldn't it be cool to have this LED Death Star lamp in a bedroom or game room?
I love bonsai trees and this one doesn't require any maintenance.
Infuse your room with essential oils and mood lighting.
Do your makeup like a movie star with this bright makeup mirror.
This is just fun.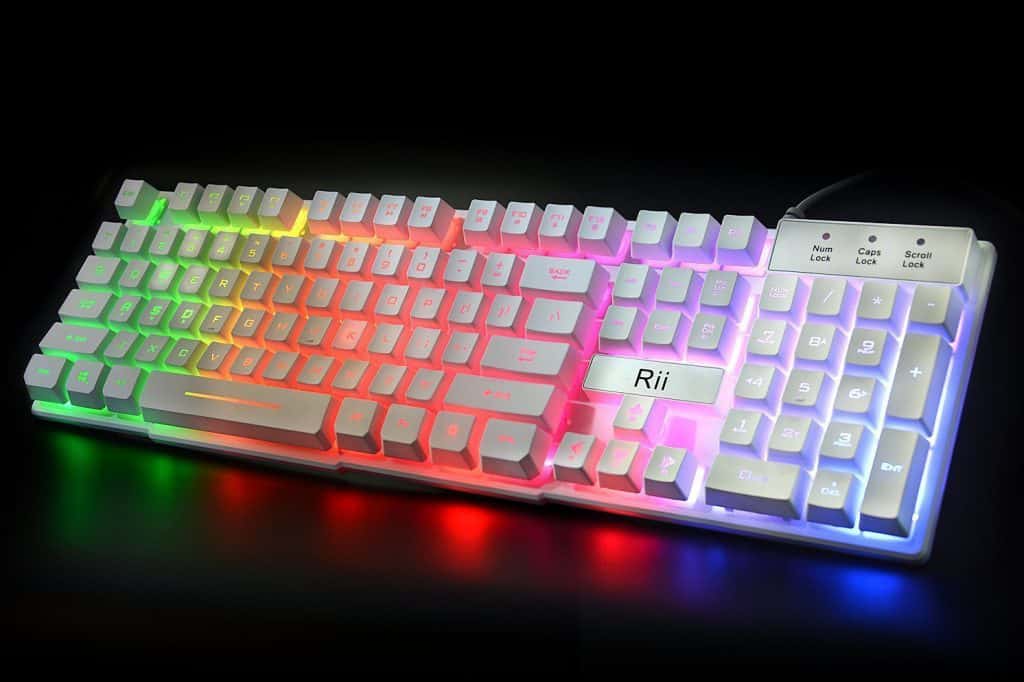 Grow your own herb garden indoors with LED lighting.
Create your own photography studio for less than $100 with this kit.
This LED desk lamp lets you change the display color to suit your preference and it's dimmable.
If you love candles, you will love these flameless candles with remote control.
Did you know that televisions contain LED backlit panels which increase the clarity of the display?
This projector uses LED lighting to create a superior HD image.
This digital kiosk can be used for advertising or running videos at a store, party, coffee shop, and more.
You might also enjoy my post: LED's are in Thousands of Products